Subscribe to Blog via Email
What is it?
It's a wristband that attaches your ultrasonic scaler cord to your wrist. This allows your wrist/arm, as opposed to your fingers, to take on the weight of your ultrasonic scaler's cord, which is relatively heavy.
The Good
1. It actually works. The cord feels VERY light when your wrist is taking on the weight.
2. It's comfortable to wear all day.
3. It's autoclavable
4. It's immediately available because it's on your wrist.
5. It's reasonably priced.
6. It's designed by a dental hygienist : ).
The Bad
1. I own three scalers. Two Parkell Integras and one Lil' Beaver scaler. The Parkell has a relatively thin cord and the Lil' Beaver has a pretty thick cord (see photos below). Placing the Lil' Beaver's cord into the CordEze was a little difficult (the Parkell was easy).
Links
https://www.cordeze.com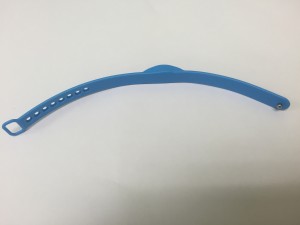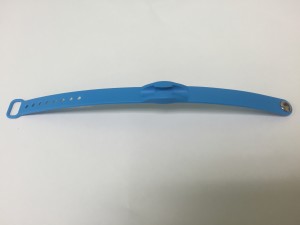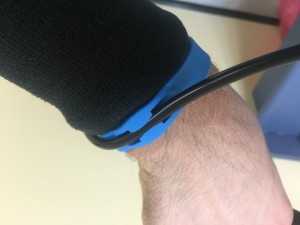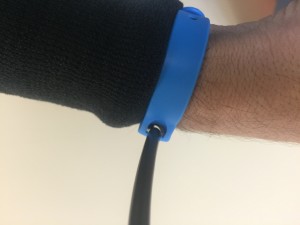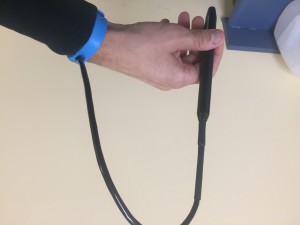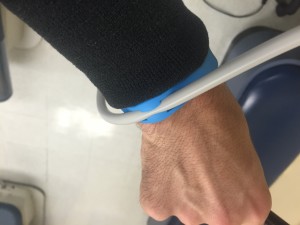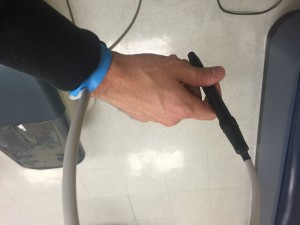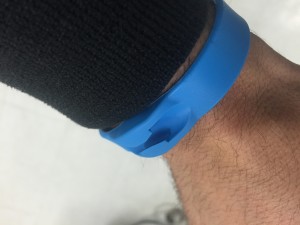 Mark Frias, RDH