Perio Explorer
I stopped using my perio explorers right after hygiene school, but I came back to them 1-2 years later.  They are the best way to detect calculus blindly.
Power Scaling Tip (magnetostrictive or piezo)
With a light grip you can feel calculus with the end of the tip (active or inactive, but better when inactive), but this technique does takes practice and experience.
Hand Scaler
Not as good as the perio explorer, but with a light grip, you can feel calculus pretty well, especially with the thinner hand instruments.
Floss
For me, this is a nice final check, especially with anterior teeth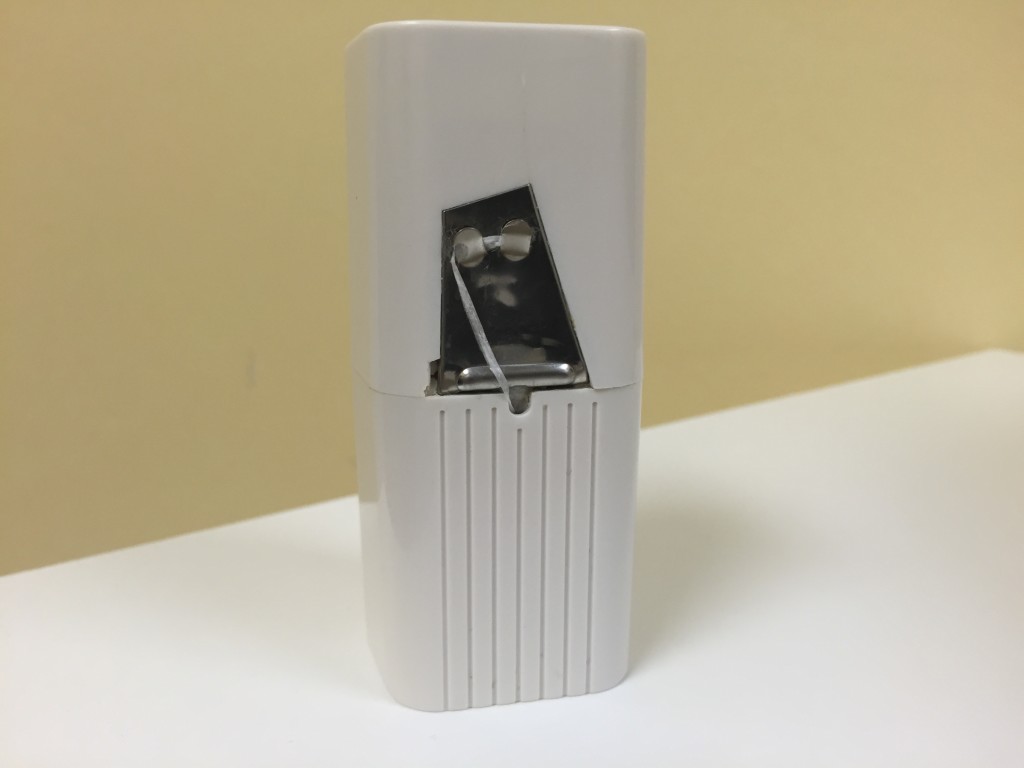 Air
It's easier to see calculus on dry teeth, especially the "sheet" calculus type.  I also use air to flap back the gums to see into the sulcus or pocket.  The more direct vision you can get, the better.
Headlight and Loupes
In my opinion, every hygienist should be using a headlight and loupes.  You will see more calculus and miss less, guaranteed. When I combine magnification and a strong light with air I can easily see at least 5mm into pockets in many cases.
Perioscope
This is a mini camera that goes into the pocket while you scale at the same time.  You can directly see what you are scaling on the computer monitor.  This product is not mainstream at all.  It's very niche and very expensive at the moment, but hopefully this will become the standard of care in the near future.
Summary
The first six ways will not guarantee that you will never miss calculus (we all do), but it should help to minimize what is left behind.
Mark Frias, RDH